79. Omar Souleyman – Leh Jani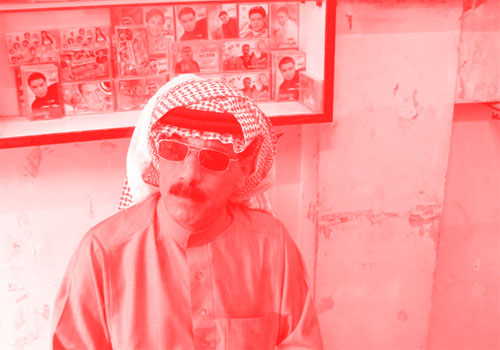 This 90s cassette mega hit from Syria was also found when browsing through the great archive of the label Subliminal Frequencies. The song is a perfect blend between east and west. Mostly east. Catchy like nothing else and with a awesome solo in the end. The style goes by the name dabke (I think) and the main instrument seem to be the crazy going synth.
Bonus: Youtube search for more syrian dabke music!
Posted on: Sunday, April 10th, 2011